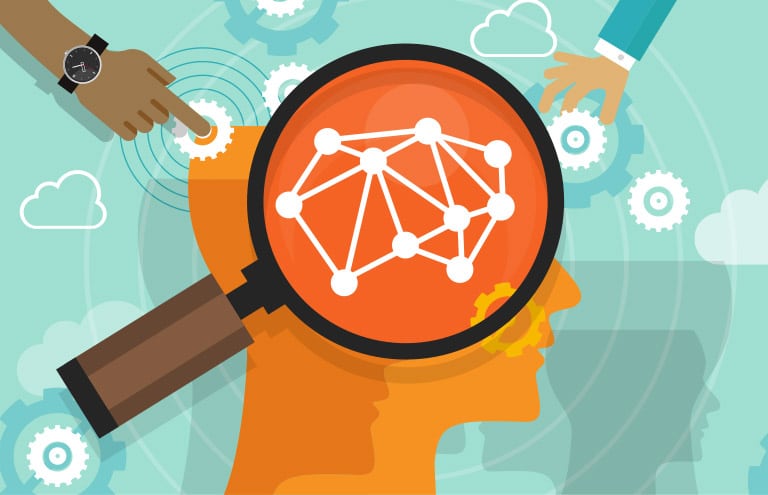 Fatigue at work is an increasingly important safety issue, with employees often working harder for longer. While a certain level of fatigue can be a natural response to everyday life, high levels of fatigue can have negative impacts on individuals, organisations, and the wider community.
In recent years, organisations have started to more comprehensively understand the impacts of fatigue and have sought ways to combat this in the workplace. One such measure to tackle workplace fatigue is training for managers and employees.
Undertaking training and awareness programs on fatigue management and other safety topics can require a decent investment in terms of time, money and resources. Such training initiatives are beneficial in that they target managers and workplace health and safety personnel, providing them with not only awareness of the importance of fatigue management, but ideas for processes and procedures that can be implemented to tackle fatigue. Yes, these training sessions are useful for raising awareness of fatigue and safety, but do they really stick?
Organisations can make the somewhat naïve assumption that just because an employee has been to training on fatigue, they will now act in a way that minimises fatigue at work. However, basic training sessions can often be forgotten about and employee behaviour soon returns to normal, with little lasting memories of why fatigue matters and what do to about it. This is often because these sessions are undertaken as a 'tick and flick' exercise, designed to ensure compliance with minimum health and safety requirements.
So how can organisations ensure that training around fatigue sticks and results in a safer, more productive workplace?
The solution is to develop a proactive safety culture with regard to the management of fatigue. A proactive safety culture involves strong systems that support managers and employees to actively identify and manage hazards, report incidents, continuously improve safety practices, and engage in positive safety behaviours in a day to day basis.
The net result of a proactive safety culture is that employees and managers are empowered to effectively manage their own fatigue and support others to do the same, leading to safer, more productive workplaces. Creating a proactive safety culture will ensure that fatigue management becomes part of everyday work practices, and is 'the way we do things around here'.
Developing culture and embedding lasting behavioural change requires multiple initiatives, with strong leadership, effective communication, rewards and recognition around safe behaviours, and processes by which employees can effectively and honestly report fatigue hazards and incidents.
TMS Consulting's fatigue management training course for managers not only provides a comprehensive understanding of fatigue – its causes and consequences – it also equips managers with an understanding of unhelpful attitudes towards fatigue management and how they can influence a proactive safety culture concerning fatigue.
Ultimately, this ensures organisations aren't just paying lip service to the topic of fatigue, but understand how to create genuine shifts in fatigue management practices at the individual, team and organisational level, further creating a safe and productive workplace.
To find out more about TMS's Fatigue Management programs and services click here.