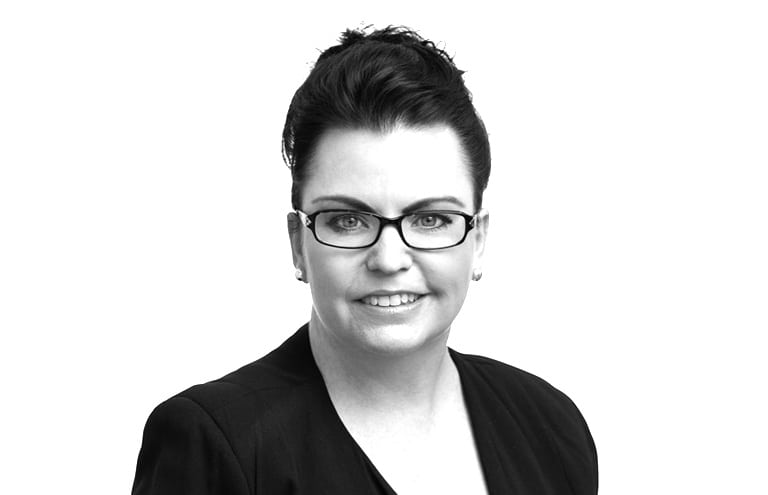 Helen Wood
Chief Executive Officer
Helen Wood is the owner and CEO of TMS Consulting. With a passion for human dynamics in the workplace, Helen established TMS in 2006 with the goal to help all organisations realise their true potential through strong leadership, effective team development and building safe and engaged organisational cultures.
A skilled consultant and facilitator, Helen has guided many organisations through periods of major change. Her ability to quickly understand a client's needs and devise timely, effective solutions has made her a highly sought-after strategic advisor.
In 2014, Helen was acknowledged for her outstanding achievements, being named as a finalist for the Queensland Telstra Business Women's Awards. Outside of TMS Helen has a passion for helping disadvantaged youth and is Chair of three not for profit Boards including Brisbane Youth Service. Helen is a fellow of the Australian Institute of Management and an order of merit graduate of the Australian Institute of Company Directors.